Windshield Replacement
Patriot Auto Glass works directly with all insurance companies and also offers competitive cash prices! If you are unsure if your insurance policy covers your windshield Contact us, we can help.
All work All windshields replaced by us carry a lifetime warranty from air leak, water leak, loose moulding or manufactured defects.(see our warranty page for more details). We use only the industries best products, OEM glass and Sika Urethane.
Our experienced installers are all certified with over 15 years of experience.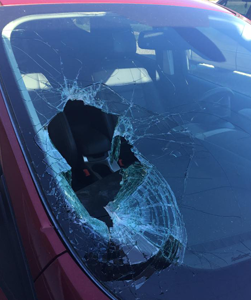 Windshield Repair
We use the industries leading products to provide the best quality repairs possible. Fix your chip before it spreads.
Most windshield repairs are covered under your Comprehensive insurance coverage. Up to a $500 deductible is waived for repairs and is considered a no fault claim.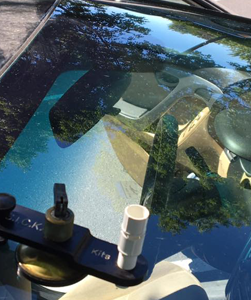 Tint Strip
We offer custom tint strips across the top of your windshield. Ask us for details and pricing during scheduling.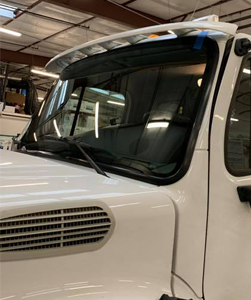 WHAT PEOPLE ARE SAYING...

"Matts a standup guy and did a great job on my wife's Denali. Thanks Matt!"
-Jason, ID