Windshield Calibration
Advanced Driver Assistance Systems (ADAS) Calibration is the process of returning a vehicle's ADAS to original equipment or OEM specifications after a new windshield has been installed. Calibration is essential after a new auto glass replacement, particularly a windshield with a camera mounted to it, to stay current with existing features and to certify that the ADAS features continue to function properly despite having been moved during windshield installation.
Patriot Auto Glass can calibrate most vehicles to ensure that all laser and camera systems are operating correctly before and after your windshield replacement.
Many of the features that require calibration are auto detecting and alerts while the vehicle is in motion.
Fact: By 2020 over 40% of all vehicles will have this technology.
Fact: These systems save thousands of lives and billions of dollars
Fact: Windshield calibration requires special training and special calibration equipment.
Fact: Most vehicles with Advanced Driver Assistance Systems must be calibrated after various alterations such as windshield replacement.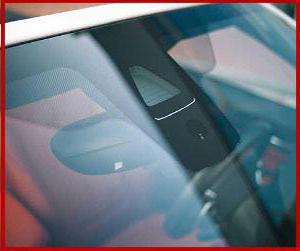 PATRIOT IS READY TO HELP!